HOW TO CREATE A HAIR DYE USING CARROT JUICE?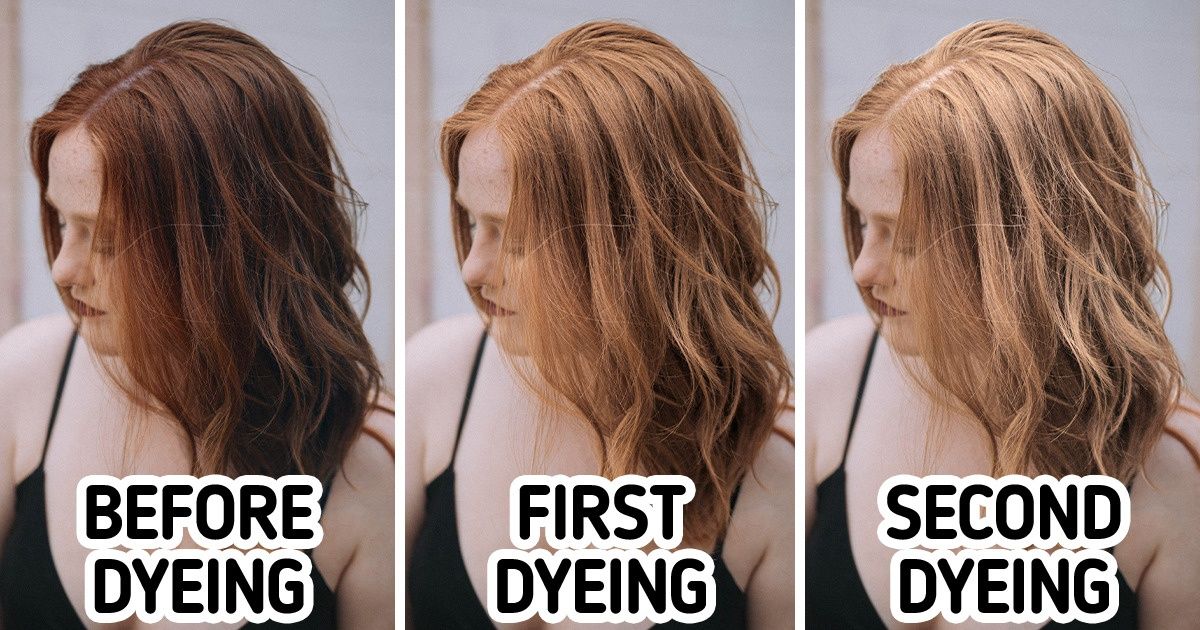 There is no shortage when it comes to ways of giving your hair a whole new feel by means of a different color – from getting it done at a salon, from a box at home, or through a temporary color spray. And while they may give you what you want for a while, they can contain potentially toxic and damaging chemicals (read: ammonia or parabens). Is it not better to avoid the chemicals they expose your hair to by switching to a natural hair dye, which possibly uses ingredients you might already have at home?
If you are casting around for a natural way to enhance your crowning glory, a wholly natural hair dye comprising carrot juice may be the answer to all your hair coloring prayers. (And if you are a redhead looking for a boost, carrot juice will be a knight in shining armor for you to quickly add a burst of pigment to your hair.)
Still in two minds about it? Then consider this: carrots have been for a long time known to help toughen hair, avoid damage of hair (especially from external factors like heat, pollution, climate etc.) as well as hair fall, make your hair shinier, and give them a silky, smooth texture. The list is seemingly endless, so there is really no reason not to pick this as a way to go red. 
Read on to find out about how you can make a natural hair dye from carrot juice. (Note: Remember to don a pair of gloves before you begin.)
Ingredients Required To Create Hair Dye Using Carrot Juice
3 Medium-sized carrots
Hot water
Coconut/Olive Oil
START BY CHOPPING AWAY: 
Begin by finely chopping and blending 3 medium-sized carrots into juice. (Optional: you may add a dash of beet or cranberries and blend it with the chopped carrot for an added oomph to your red dye.) 
MAKE A PASTE WITH SOME HOT WATER: 
Add a small amount of hot water at a time while you whisk it into a paste until it resembles the consistency of toothpaste. The hot water will help open the pores of the chopped ingredients and allow more color to be released.
COMBINE THE CARROT JUICE WITH AN OIL: 
Mixing the paste with a carrier oil like coconut or olive will accelerate the process of the dye, enhancing its consistency. (A carrier oil is basically used to dilute the ingredients and help to "carry" it into the skin.)

LET IT MARINATE: 
Let the paste rest for 1 to 2 minutes before applying to your hair, or slightly longer if you are keen to achieve a deep ginger hue.
Keep things au naturel by turning to this easy carrot juice dye which will give you an instant uplift while at the same time give you the advantage of not being the harmful reality that artificial dyes are. Remember to wrap your hair in plastic, and let the carrot juice dye sit for at least an hour. (Tip: For best results, you can rinse afterward with apple cider vinegar and comb a leave-in conditioner through your hair to help the staying power of the brand new color.)
So, there you have it 4 simple steps to create Hair Dye using Carrot Juice.
---